News & Events
Wednesday, January 1, 2014
Wednesday, January 1, 2014
Tuesday, January 21, 2014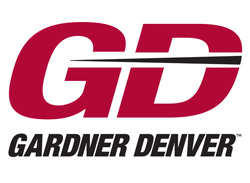 Tuesday, June 3, 2014
Gardner Denver 200 Fired UP by Johnsonville NASCAR Nationwide Series.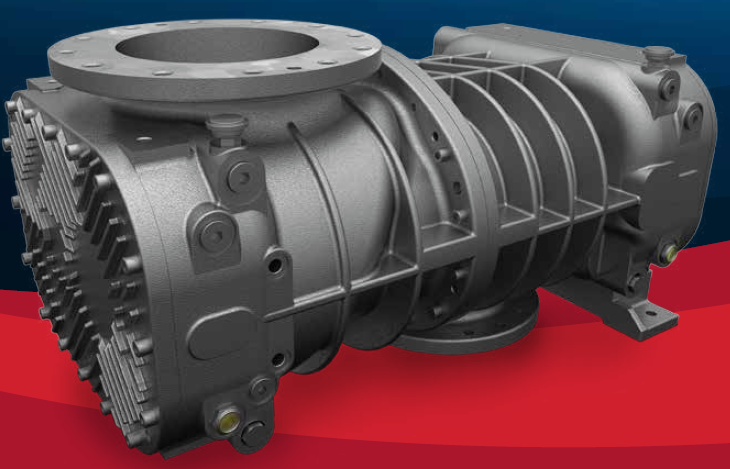 Friday, October 9, 2015
Gardner Denver introduces the new CycloBlower H.E. Series blower for pressure applications up to 36 PSIG.
Tuesday, November 5, 2013

Monday, December 22, 2014
Blocker and Wallace service LLC is now an authorized Robuschi distributor for Gardner Denver Inc
Customer Service
Assitance Available 24-7
1-800-843-0551
go
Green
Initiative
Our mission is to provide businesses with the equipment and training they need to create Eco friendly operations.